No matter your age or life experience, you can benefit from career planning. Career planning refers to the process of identifying and setting career goals, including long-term objectives and actionable steps. Career planning is important because it provides you with a roadmap to meet your career goals. It also helps you understand what to expect in your chosen field, such as long hours and wearing required protective scrub pants and shirts during your shift. Learn the basics of career planning and potential career paths to explore.
Identify Your Career Goals
Your first step in planning your career is identifying your goals. If you have just started planning, ask yourself the following questions:
How much money do I want to make?
What type of hours do I want to work?
Where do I want to live?
Do I prefer traveling or staying in one location?
What type of schooling am I willing to go through?
If you already have a career in your chosen field but would like to achieve a higher position, consider the following:
What growth opportunities are available?
Am I willing to relocate for a promotion?
What are my ultimate salary objectives?
What training or certification might I need to move up?
Your answers to these questions can help point you toward your specific career goals. For instance, if you are looking for a career in the healthcare industry, you'll want to think about hourly shifts, pay and travel. Travel nurses may work at different hospitals, while eye care assistants will likely work in one location. You may need basic certification to become a dental hygienist, but nursing requires you to achieve an associate, bachelor's or master's degree. Consider possible job options and your career objectives and decide on a career path that aligns with those goals.
Create a Long-Term Plan
Create an overarching, long-term plan once you have a career path in mind. This should be a broad overview of the basic goals you want to achieve and how long it may take to reach them.
For example, if you want to work as a registered nurse (RN), you may want to create a document that outlines the necessary steps to becoming an RN. Your document may include:
Broad timeline for becoming an RN (two to four years)
Required education (Bachelor of Science in Nursing or Associate Degree in Nursing)
Tests/Certifications (NCLEX Exam)
If your career aspirations lean in other directions, follow the same process to gain a bird's eye view of what you need to do to realize your career goals.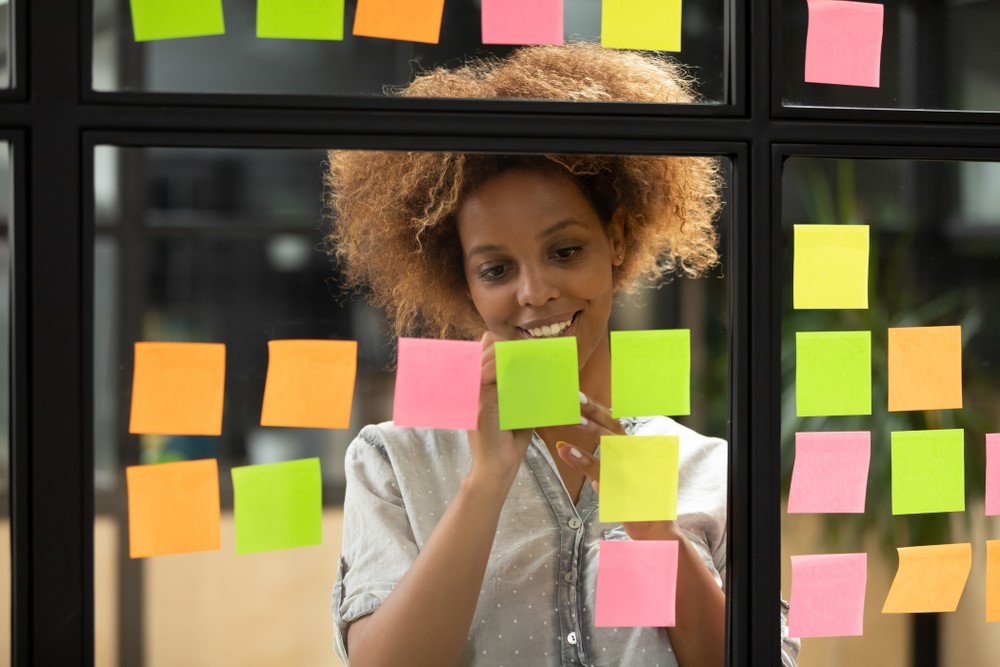 Break It Down into Small, Actionable Goals
Big goals can help you see the overall picture of your career objectives, but they can feel overwhelming. To help you reach your goals, break down your big objectives into small, actional steps you can take every day, month or year. Use a goal-setting method such as SMART Goals to ensure you make progress. For example, if you want to work as an eye care assistant, you must obtain certification through the American Optometric Association.
Write out a SMART goal for optometric assistant certification that is specific, measurable, attainable, relevant and time-bound to obtain your certification and begin your career. This process may include several small goals, such as researching what you need to do, registering for classes, taking the certification test and engaging in continued education.
Reassess Along the Way
It's always important to reassess your career planning goals along the way. If your life situation changes and you no longer have the same objectives, don't force yourself into a field you won't enjoy. If you learn about a new opportunity within the field, switch up your goals to reflect this new interest. For instance, if you plan to go into nursing but discover you'd rather work as a physical therapist, don't be afraid to switch up your plan to end up in a career you love.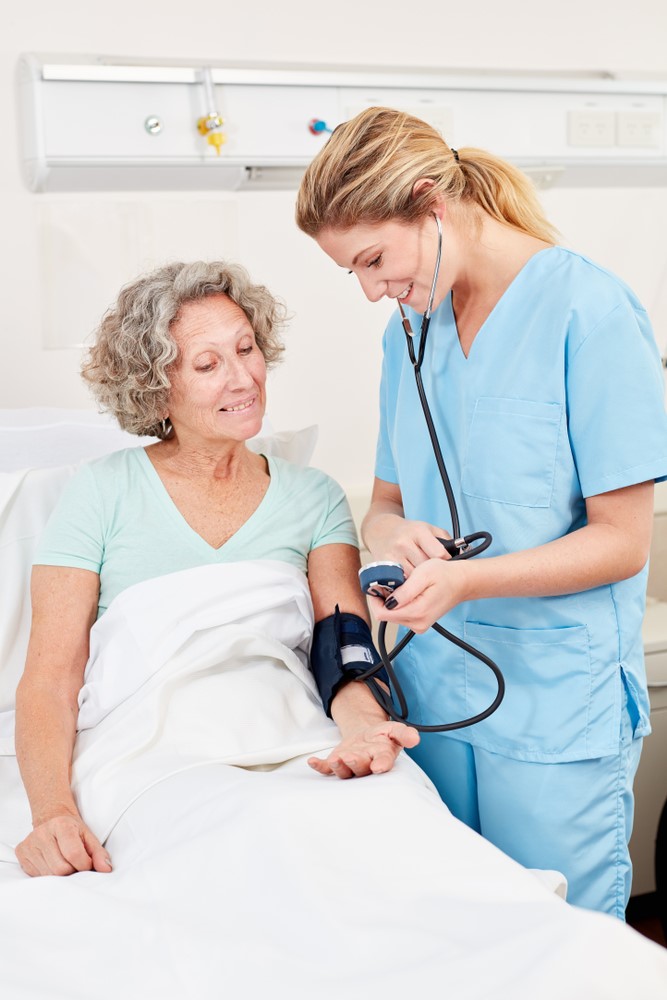 Excellent Career Paths to Consider
If you're looking for a fulfilling career, consider the following options in the healthcare field. Jobs in healthcare are expected to grow 16% by 2030, making jobs like nursing, physical therapist and healthcare assistant an excellent choice.
●       Nursing
A nurse is one of the most respected positions in the healthcare industry. Besides helping others, nurses are in high demand, and there is excellent earning potential; in 2021, the average wage for a registered nurse was $77,600. The Bureau of Labor and Statistics (BLS) projects this industry will add about 11,500 jobs from 2018 to 2028.
●       Physical Therapist
Physical therapists help injured and ill people improve movement and recover from pain, and every state requires a certification to become a physical therapist. Most professionals working this job make around $95,620, and jobs for physical therapists are expected to grow 21% before 2030.
●       Medical Assistant
A medical assistant is a wonderful career option if you aren't sure which healthcare field you'd like to work in. The medical assistant field is expected to grow by 18% by 2030, indicating a necessity for skilled medical assistant workers. As a medical assistant, you can wear fitted women's scrubs to assist medical professionals in hospitals, clinics and other healthcare facilities. Medical assistants make around $37,190 per year, according to the BLS.
●       Optometric Assistant
If you prefer a more specialized healthcare role, opt for training as an optometric assistant. The optometry industry is projected to grow by 9% by 2030, so becoming an optometric assistant is a smart career option. As an optometric assistant, you'll wear a daily uniform consisting of long or short-sleeved scrub tops and bottoms and assist optometrists in preparing patients and performing various vision tests. According to Glassdoor, the average salary for an OA is $32,863 per year.
Starting Planning Your Career Today
Whether you're a seasoned professional looking for a career change or you want to advance in your current job, start career planning today. Set your mind on the path you want to take, and then set long- and short-term goals. Reassess to ensure you're still on track until you achieve your desired objectives.