Productive and Increase Your Performance As a Student
Productivity Hacks for Students for Best Performance
Productivity is a necessity of life, but we all struggle with it. Sometimes, we are super productive, and sometimes we feel lazy. Are you struggling with being productive and leaving everything for the last minute? If so, you must form a routine and include some hacks to perform your best.
If you are struggling with productivity, you need to read this article. We share some amazing tips to ace daily and save energy for fun activities. Let's dive in for amazing tips!
Some Productivity Hacks You Need to Know About!
Work-life balance is crucial to lead a happy and successful life. Even in student life, you must balance your studies and your life. This section mentions a few tips to make your days productive and nights more fun. Here is what you need to do:
●       Form a Routine
Routines are critical in making you feel less anxious and more productive. You need to experiment and see what time is the most energetic for you and when your energy starts to drain. Before forming a routine, you need to ask yourself the following questions
What is the best time for me to work, and when does my energy drain?
Do I like to stay active or work out?
How many hours of sleep is sufficient for me?
What are the hobbies I like to indulge in daily?
Is my brain more active during the day or night?
When you ask yourself the above questions, it will be easier for you to form a routine. It is best to limit your time on social media when your energy is high and get most work done during that period.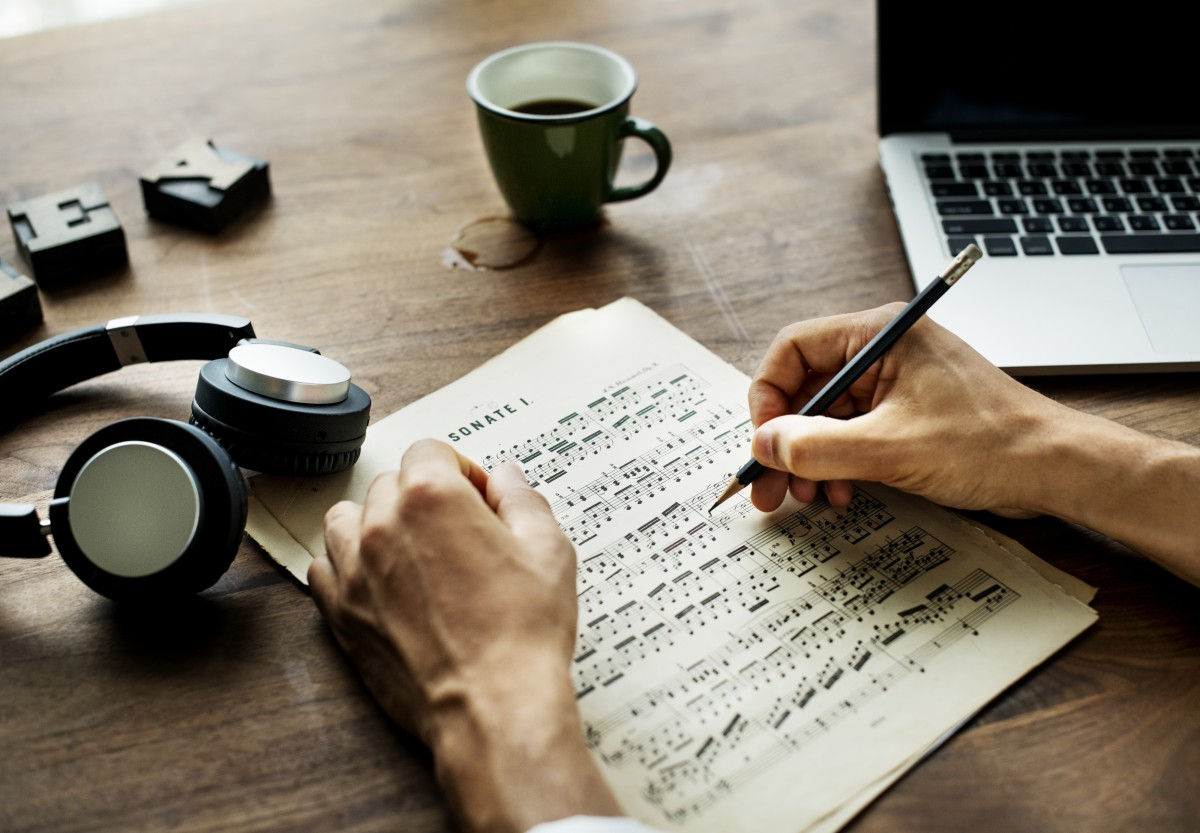 ●       Make a To-do List
One of the best productivity hacks of all time is to make a to-do list and prioritize important tasks. Make sure to add only 5 tasks each day that are the most important. Also, write down how much time you need to do those tasks. Writing things to do on paper reduces anxiety and ensures you don't forget anything.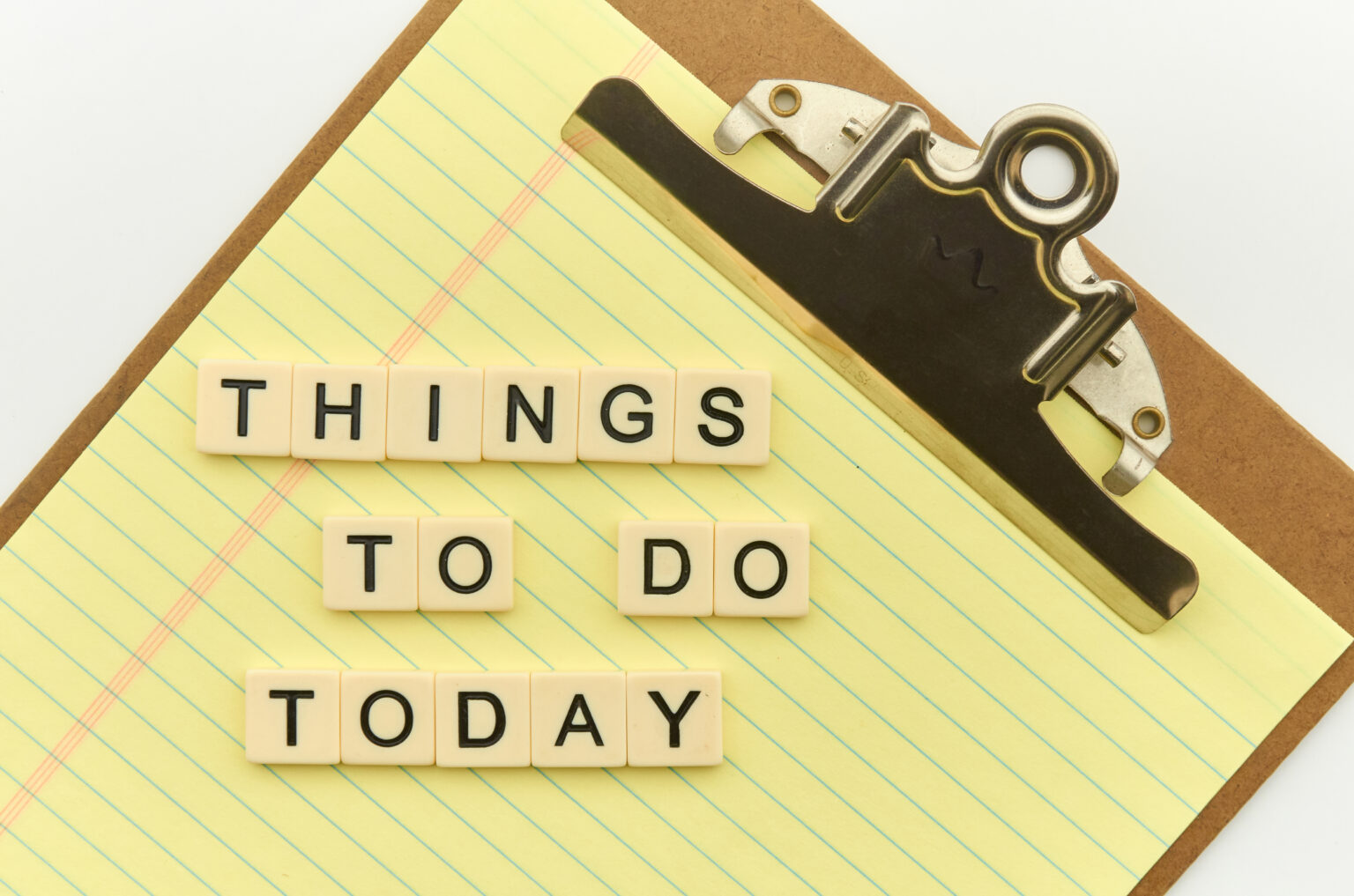 ●       Make your Health a Priority
If you are always stressed and not eating healthy, you are bound to be less productive. Make sure you have a balanced diet or add things that boost energy. Elderberry for immunity is quite effective and works great to boost your metabolism.
People ask: what is elderberry good for? Elderberry strengthens your immunity, boosts energy levels, and speeds up digestion. Adding similar foods with high levels of antioxidants and anti-inflammatory properties to your diet can greatly impact your productivity.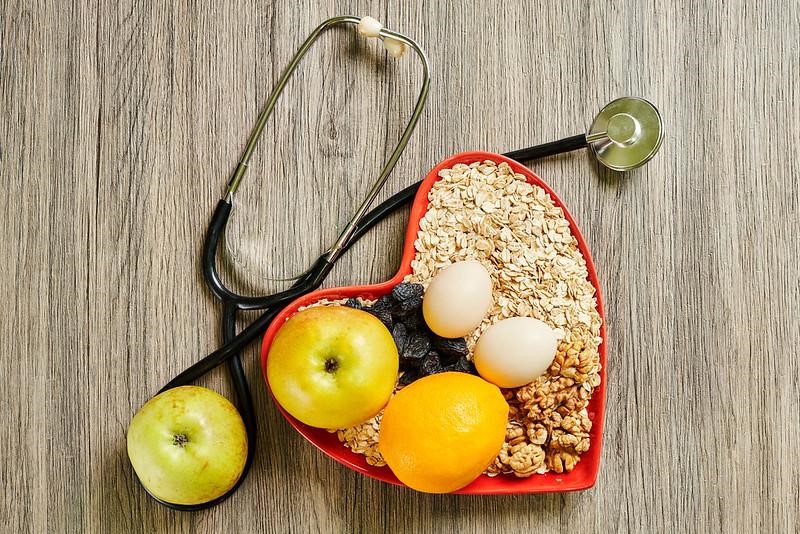 ●       Take a Break
Being productive all the time is not good for your body and mind. If you are constantly studying and meeting goals, you will experience burnout sooner or later. As much as working is crucial, having downtime and treating yourself are essential.
Taking weekends off will be great for your system if you study all week. However, your break should not be very long as it can break your pattern, and you can fall out of habit. You should socialize and make time for your hobbies to feel satisfied.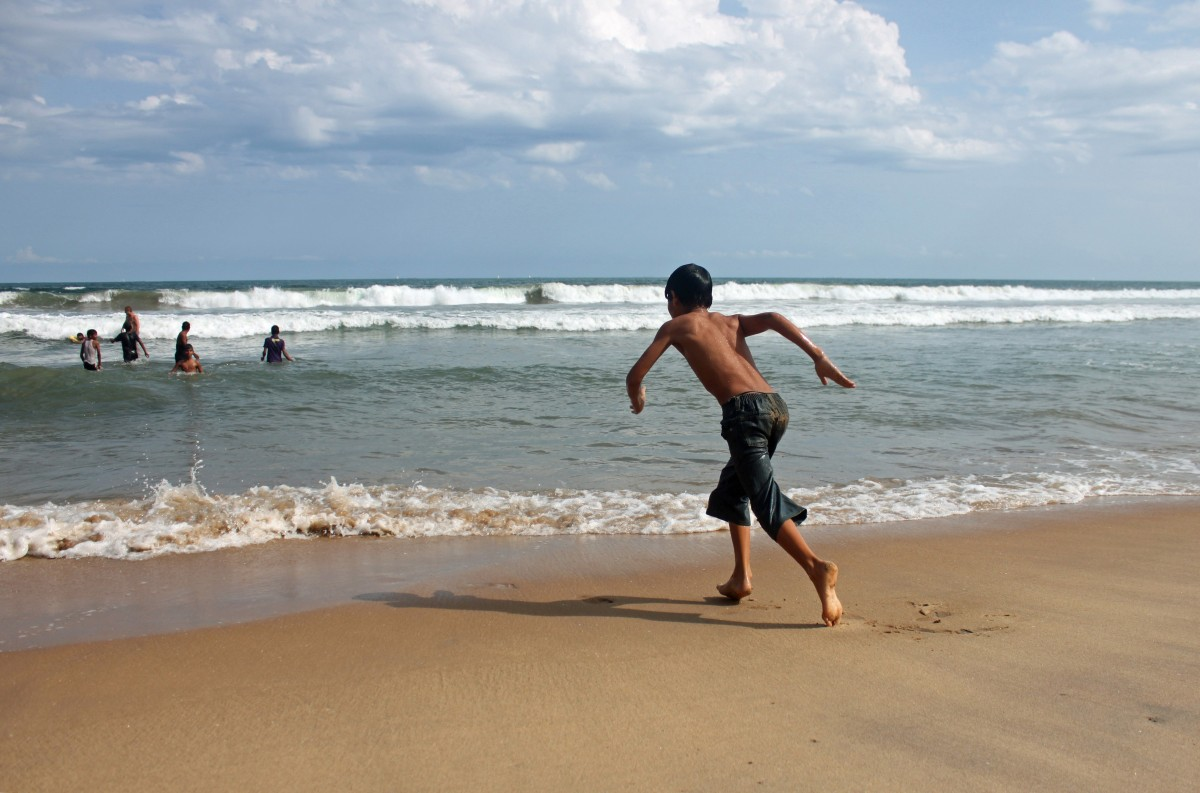 ●       Get Good Sleep
We rely on coffee too much in our student life, and sleep is not one of our priorities. If you attend lectures without sleeping properly, you won't understand much. Make sure to have a fixed bedtime and try not to violate it.
Apart from good sleep, it is essential to have a good nighttime routine. Make you limit your screen time, brush your teeth, do your skincare, and read a book or journal before going to bed. Try not to have any negative thoughts before going to bed. Read affirmations to induce positive reviews before bed, as it puts you in a good mood the next day.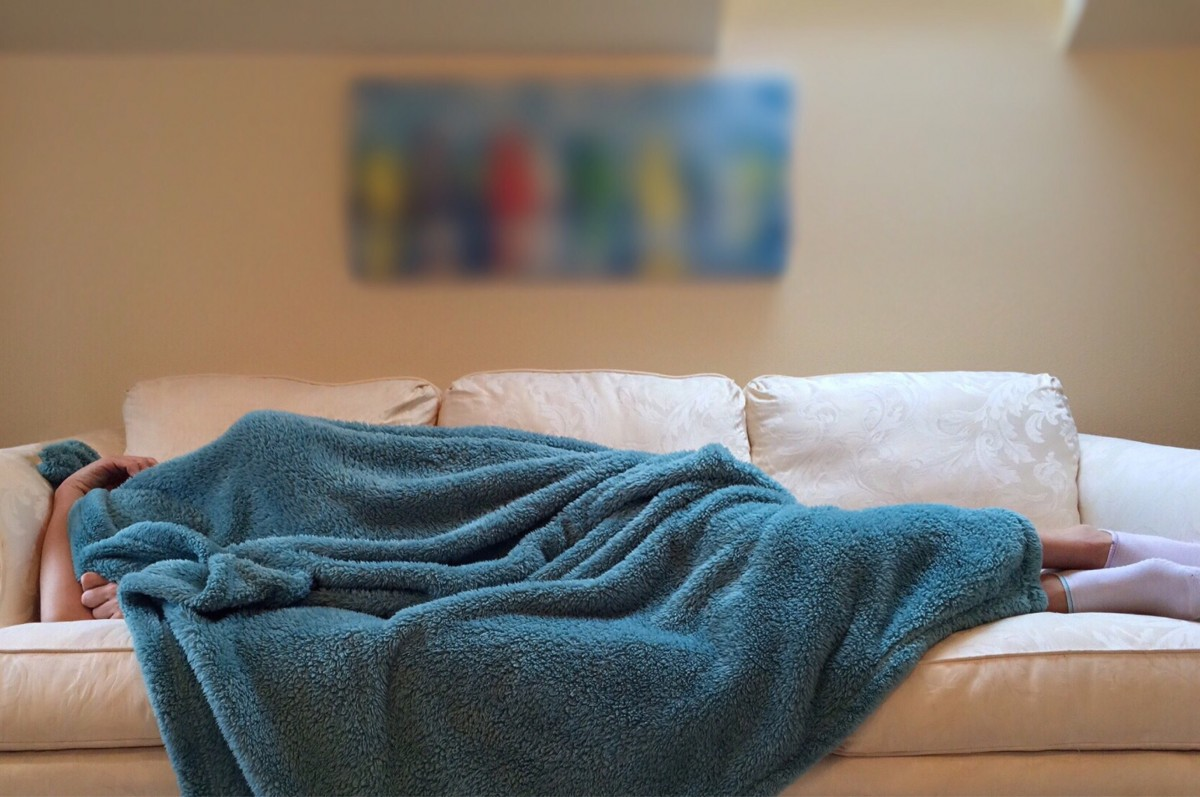 Final Verdict
Productive and Increase Your Performance As a Student, Being productive is necessary, especially in student life, to have good grades and a potentially successful career. Good habits can help you be productive every day without experiencing burnout. Productivity is not constant; hence, don't feel bad if every day is not as bright. However, the important thing is to build habits and be consistent.