CBD Gummies – You've likely heard of cannabidiol (CBD) products in the past few years, thanks to their explosion in popularity and celebrity endorsements claiming that they help with everything from discomfort associated with arthritis to the tremors that are common with Parkinson's disease. There has been an increased interest in using cannabis products to treat discomfort instead of relying on opiates and other methods, thanks to the legalization of medical marijuana in many states, as well as the legalization for recreational use. Limits against researching CBD were also lifted by the Food and Drug Administration (FDA), so there is more science behind this cannabinoid than many others.
Gummies, in particular, have become a popular method for taking CBD, thanks to their convenience and generally good taste. It is important to note that, unlike THC, CBD gummies don't produce any psychoactive effects, so you will not have to be concerned about getting high with CBD products. CBD is one of the hundreds of compounds found in the hemp plant, and many users rave about the possible relaxing properties of CBD oil. This makes it promising as an aid for relief, but it's important to know that more research needs to be done before any definitive claims about CBD's health effects can be made. Currently, CBD products are not approved by the FDA, and their positive effects are based on anecdotal evidence from those who choose to use them.
With that cleared up, this is not to say that you shouldn't try CBD gummies for yourself. You should just be aware that CBD testimonials are based on personal experiences instead of hard evidence, but you may find that these gummies provide noticeable relief for you. Here's everything else you need to know about CBD gummies for pain.
Potency can vary based on brand.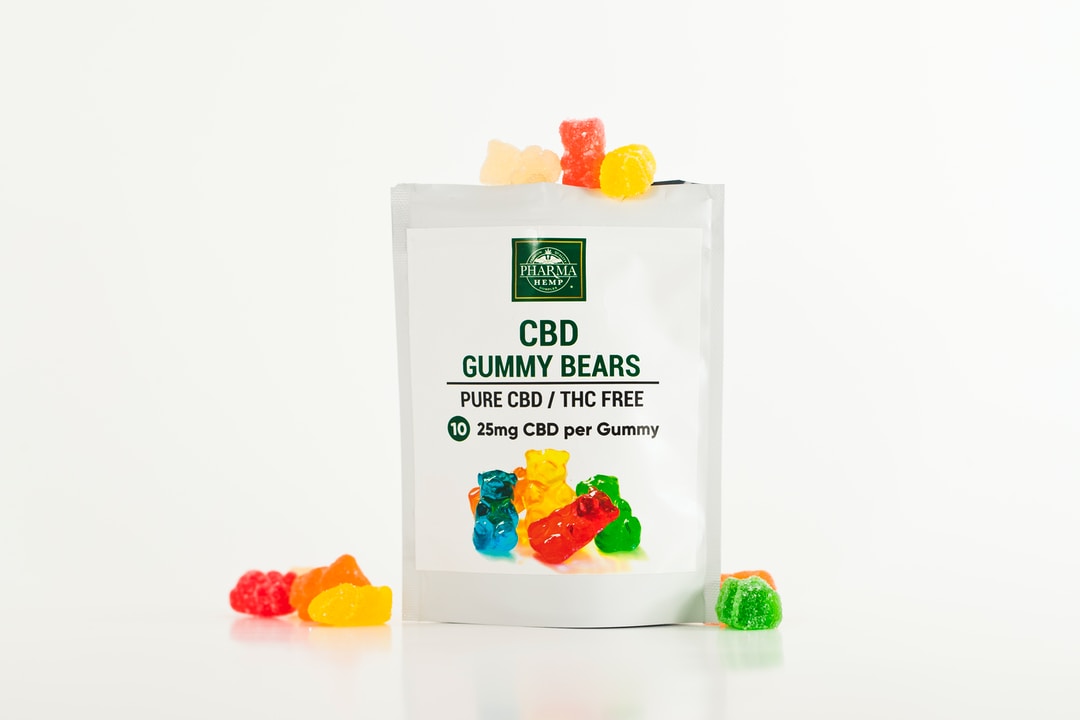 Like all products, all CBD gummies are not created equal. The best CBD gummies for someone else may not be the best choice for you. Most CBD brands offer a variety of gummies with different potency levels and with different intended effects. Some are marketed more for discomfort relief while others may be marketed for reducing feelings of burnout or getting better sleep.
Some gummies are made using broad-spectrum or full-spectrum CBD oil, and these products actually combine CBD with other nonintoxicating cannabinoids, terpenes, and flavonoids. It's important to research how a CBD brand makes their gummies, as you may just want pure CBD isolate over other cannabinoids.
You'll also want to research the dosage chart for each brand you're considering. If it's your first time using CBD, it's generally recommended to start with a lower dosage and work your way up if you want to experience greater effects. Speak with your doctor before trying CBD and get advice about the dosage you should start with.
You have all-natural options.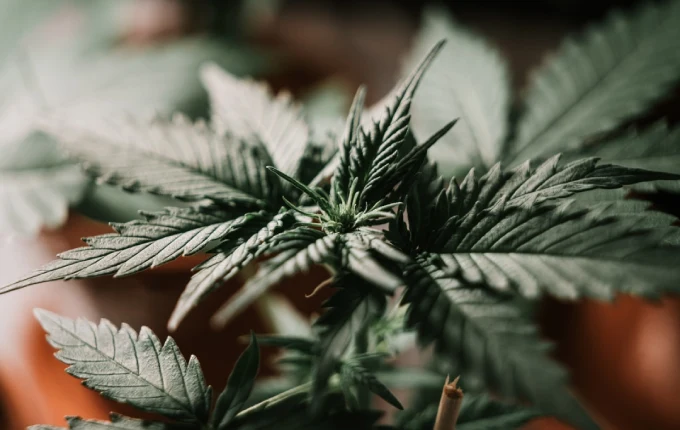 Many customers turn toward CBD as a natural alternative to prescription medication and over-the-counter discomfort relievers. Fortunately, you can find CBD gummies made with all-natural ingredients, and CBDistillery is a well-known brand that provides non-GMO solutions without harmful chemicals or additives. In fact, most CBD brands are transparent about their ingredient lists, so it's always worth looking into before trying a new edible. Some brands will even share their lab results when you contact their customer service and request a certificate of analysis (COA).
Overall, CBD gummies are promising for their relief potential, but they won't receive full FDA approval until additional testing and human trials are completed. Until then, you'll have to rely on personal experience, anecdotes, and your doctor's advice to determine if they're the right option for you.