Grow Cannabidiol
Some people are drawn to agriculture. Growing crops can be very satisfying. Agriculture is an ideal industry for people who enjoy working with their hands and producing vital resources people need.
Food crops aren't the only types of crops people can grow, however. The industrial hemp industry generated over $5.6 billion U.S. in 2020, and this industry's value is expected to exceed $27 billion by 2028. Since the legalization of hemp under the 2018 Farm Bill, hemp's become a vital resource used in textiles, personal care products, and pharmaceuticals.
Cannabidiol (CBD) products are some of the most popular hemp products on the market. Whether you're interested in growing CBD for personal use or establishing a CBD business, you can use the information outlined here to get your start growing CBD.
What is cannabidiol?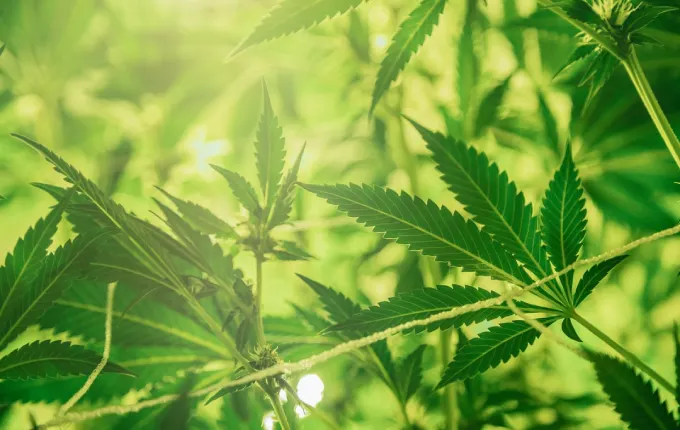 Cannabis plants contain cannabinoids. Cannabidiol and tetrahydrocannabinol (THC) make up approximately 40 percent of the extract from cannabis plants. The primary distinction between CBD and THC is that THC produces a high.
At bloomandoil.com, you can learn about how CBD interacts with the endocannabinoid system in the human body. You can also learn about different cannabis plants, such as hybrids, Sativa, and Indica. The different strains are associated with different benefits, and the type of strain you'd choose to use or grow would depend upon your reason for using CBD. Indica plants usually have more THC than CBD. It takes longer to grow Sativa plants, while hybrids offer a blend of Indica and Sativa in one plant. Crossbreeding produces hybrid plants.
Hybrids include Sativa and Sativa plant hybrids, produced when two types of Sativa plants are combined. Indica and Indica hybrids are produced from two Indica plants. Sativa and Indica hybrids feature dominant characteristics from the Sativa plant, while Indica-Sativa hybrids feature dominant characteristics from the Indica plant. Hybrids are customized to emphasize perceived benefits from the dominant plants.
Once you're ready to start growing cannabidiol, you can refer to Bloom & Oil for information about seed banks, such as Crop King Seeds and Greenpoint Seeds.
What do you need to grow CBD?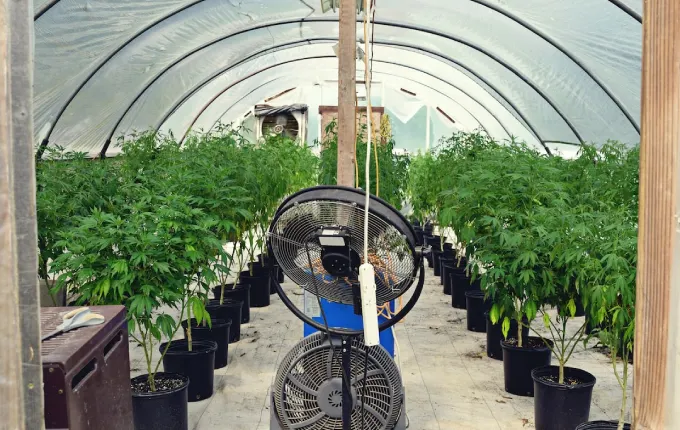 You'll need an appropriate environment to grow CBD. An indoor space where you can maintain temperatures between 72ºF and 85͑ºF works best. Indoor spaces enable you to control the temperature and protect your crops from pests, which is crucial because you shouldn't use pesticides on plants grown for harvesting CBD.
You'll also need suitable soil for growing CBD seeds. Organic soil with a pH between 7 and 7.4 is best for growing CBD. You'll also need a system for watering your plants. A greenhouse or warehouse with heat lamps and an irrigation system is ideal.
Are there legal factors that could affect your ability to grow hemp?
Although the 2018 Farm Bill made it legal to grow hemp, some counties and states have laws affecting your ability to grow or use cannabidiol products. If you're planning to start a business selling CBD products, you'll have to monitor state laws to determine which states you can't ship CBD products to before accepting orders.
Some states don't permit people to grow CBD plants in their residences. You must check with local laws to ensure it's legal before you begin growing CBD plants for your recreational use.
Are there other factors that affect CBD businesses?
Many people use CBD products because of perceived health benefits. However, CBD can interact negatively with some prescription medications, such as antidepressants, antibiotics, and heart medications. CBD users must consult their primary healthcare provider before taking CBD products to ensure it's safe for them to use CBD.
How can you use CBD?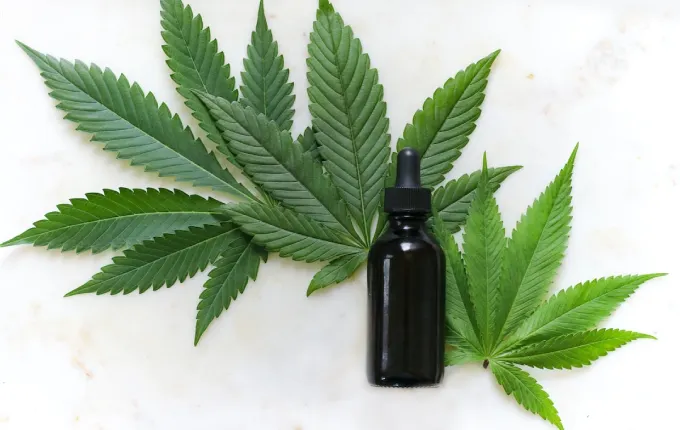 Grow Cannabidiol – There are several types of CBD products people use. Some people use CBD oil to alleviate physical discomfort. CBD gummies can be consumed to soothe an overactive mind. CBD is an antioxidant and a common ingredient in beauty products, such as face masks, lip balms, and shampoos. People also vape cannabidiol.
Growing cannabidiol involves learning about the local laws and ensuring you have appropriate facilities for growing cannabis plants. You can use expert resources, such as the Bloom & Oil website, to learn about growing supplies, seed providers, and popular CBD products.